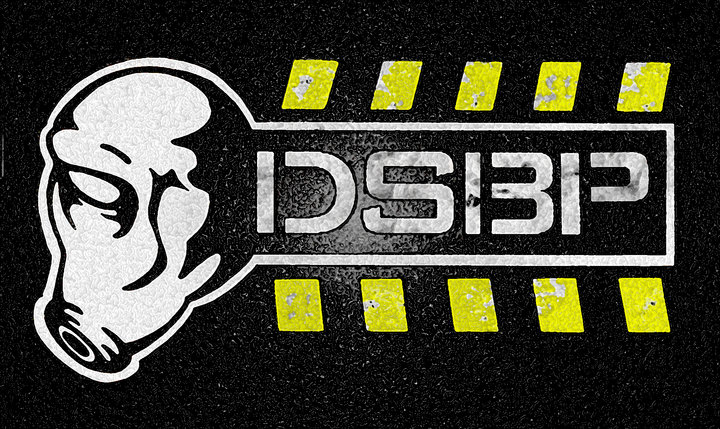 DSBP RECORDS specializes in ELECTRONIC, INDUSTRIAL, POWER NOISE, EXPERIMENTAL, EBM, IDM, COLDWAVE, SYNTHPOP MUSIC! spanning 20 + years in the UNDERGROUND INDUSTRIAL SCENE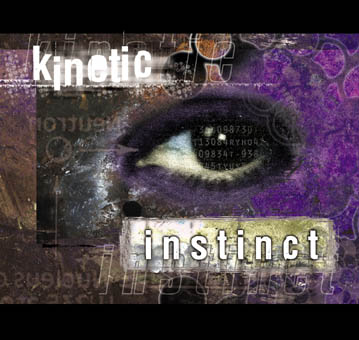 Kinetic Instinct
an elektro synthpop compilation
Buy it from the source!
V/A - Kinetic Instinct - DSBP1024 - $12
DirectMailorder
Tracklisting:

01. Neuroactive - Moments Passing By (neuropop mix)
02. Matrix - Convergence (in my eyes mix)
03. Color Theory - Guilt Reflected
04. Biopsy - Hypoxia (exclusive instrumental club mix)
05. System der Dinge - Dreamer Without a Cause
06. Gasr - New Society
07. IV88 - Xothermic
08. Pivot Clowj - Only (kinetic remix)
09. Liquid Fiction - Voices In My Head
10. Diverje - Cover Up
11. Any Questions - Body Bags
12. Noxious Emotion - Eye Claw (dead jump remix)
13. Lollipop Guild - After Sleeping
14. The Man - Hooked
15. Audio Paradox - Time To Burn
16. Dead Jump - Virtual Insanity
17. Captive Audience - My Machine...
18. Infused - Contact (edit ver.1)

Reviews:
This CD is a compilation featuring many small time bands with a (very) few more well knowns thrown in. Featuring mostly industrial and some synthpop, _Kinetic_Instinct_ has its ups and downs like any compilation. However, unlike most compilations the tracks flow into each other fairly well and the majority of the 18 tracks range from decent to good (it's impossible to have a compilation with no disappointing, annoying or just plain bad tracks, really).
The tracks on _Kinetic_Instinct_ are not likely to smack you in the face and amaze you with their brilliance, but are more like diamonds in the rough. Since many of the bands on the CD are not widely known and offer a different idea of industrial from bands like Front Line Assembly, it takes a few listens to get used to them and realize their worth. Not all music shows its importance on the first try, after all. But really, the work on here is good, and the CD does a great job of giving lesser known bands more exposure.
Many of the industrial tracks lean towards the harsher end of the spectrum, almost along the lines of Celtic Circle Productions just before its demise. Two that immediatly come to mind with this description are Biopsy's (an Aghast View side project) _Hypoxia_ and System der Dinge's _Dreamer_Without_A_Cause_. Other tracks simply offer up smooth dancefloor pieces which are quite easy to listen to, such as Liquid Fiction's _Voices_In_My_Head_. The only disappointing aspect of _Kinetic_Instinct_ is that it ends with two tracks I found to be very weak, which dashed the momentum that the rest of the album created. However, this doesn't keep it from being a worthwhile CD, just remember to stop the CD after track 16.