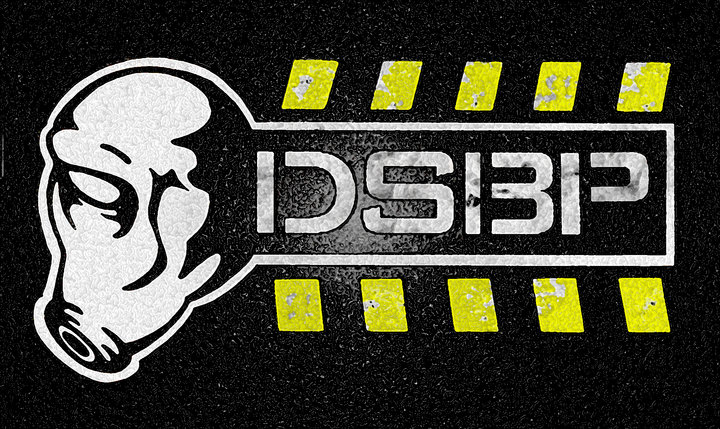 DSBP RECORDS specializes in ELECTRONIC, INDUSTRIAL, POWER NOISE, EXPERIMENTAL, EBM, IDM, COLDWAVE, SYNTHPOP MUSIC! spanning 20 + years in the UNDERGROUND INDUSTRIAL SCENE
V/A - Static Landscapes
DSBP#1031 / OPT:010

Just when u thought you could catch a breath after the release of DSBP's excellent Cybonetix 2000 compilation, comes the first collaborative effort between DSBP and new sublabel Optikon with another hard hitting dose of some of the most cutting edge music in the genre. This compilation has a little of something for everyone from pounding Ebm/Elektro/Industrial to Experimental/Noise/ IDM. Featuring a majority of exclusive tracks and mixes, this cd also debuts some up and coming acts for the first time to the genre including the highly anticipated new acts Lost Signal,Andraculoid,Cesium 137,and Forced!

Exclusive tracks and mixes from Trylok, Andraculoid, Lost Signal, Diverje, Moksha, and Noxious Emotion. Previously unreleased or recently released tracks from Cesium 137, deLIEN, Forced, CEOXiME, Nyarlathotep, The Abduction Cabinet, Fockewolf, Terror Firma Sky, Apocrypho, Virul God Complex, and Paralyzed Circuitry.

This compilation is strictly limited to 500 copies in which over half are gone already so act now, as this is a BUDGET compilation and is priced to move.

Look for the sequel to this compilation around spring of next year with tracks already confirmed from Hocico, Arzt+Pfusch, Andraculoid, Diverje, Forced and more!!!

Go to www.dsbp.cx to order and for more details! always a quick,and friendly service at the DSBP.

we appreciate all the support for the underground electronic music from the dark side!
=======DSBP//OPTIKON REKORDS===================

Ordering

Tracklisting


01] Trylok - Mysterious Girl [exclusive remix version]
02] Andraculoid - Questionable Fare [suspended existence mix]
03] Lost Signal - Absence [cesium 137 remix]
04] Cesium 137 - Language Without Lies
05] Diverje - Xerox
06] deLien - Disillusioned
07] Forced - Force to Lie
08] Ceoxime - Scream [esion mix]
09] Nyarlathotep - Azathoth-a fragment
10] The Abduction Cabinet - The Process of Unification
11] Moksha - Self Torture
12] Noxious Emotion - The Sum Of... [apocrypho remix]
13] Fockewolf - Accidents with Scalpels
14] Terra Firma Sky - They All Want Something
15] Apocrypho - Replica
16] Virul God Complex - Pain
17] Paralyzed Circuitry - Maintitle

More Information
Get more information from our co-creators on this release, Optikon Records!